stay tuned for something new...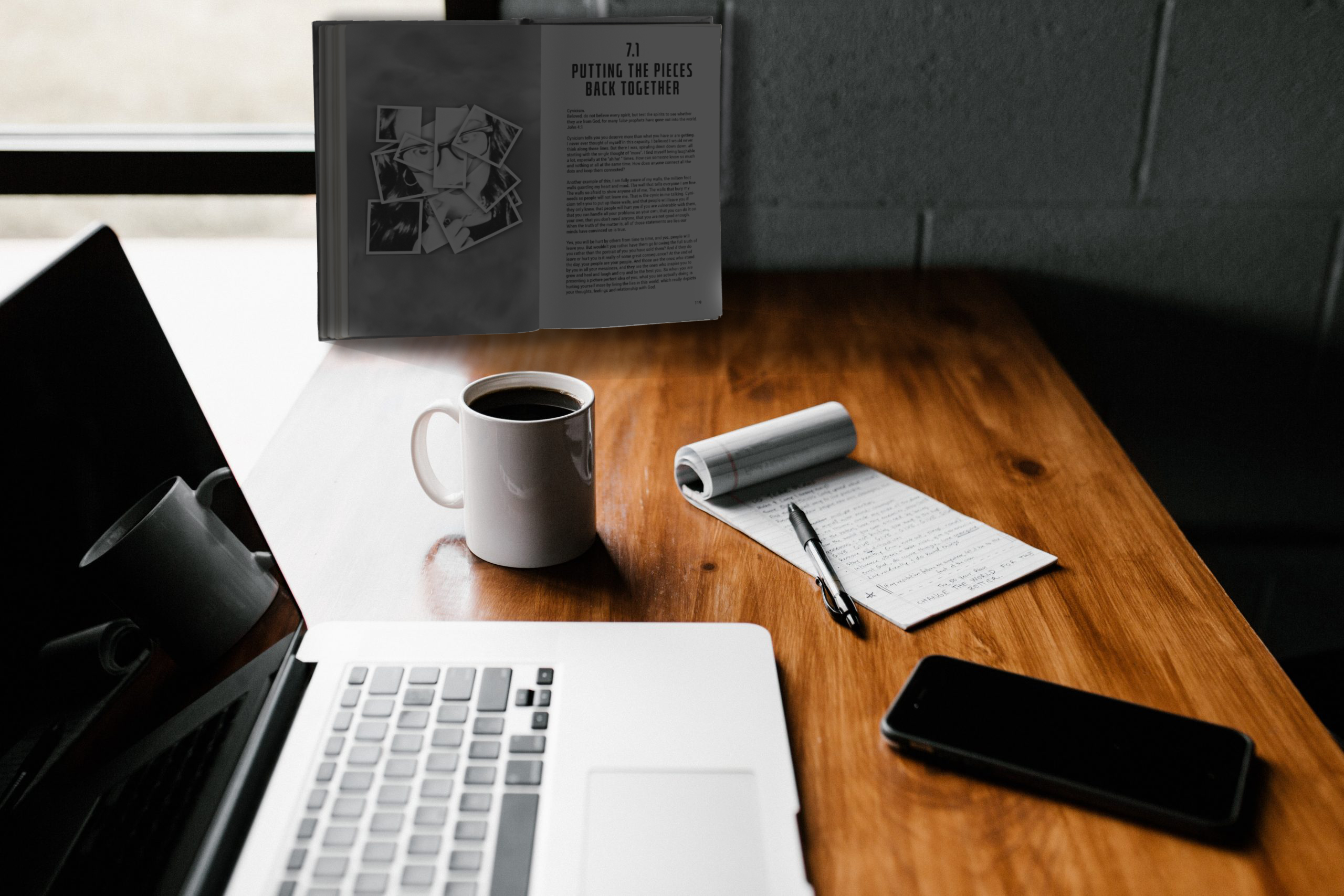 is a collaborative. Some of the greatest minds around the globe have come together to share their knowledge base and expert skillsets to help us all grow but more importantly to learn. And we want you to join us on our journey.
"learn from the mistakes of others, you can't live long enough to make them all yourself."
You do have what it takes to be a contributor to all of the things.
Whether you realize it or not, you possess a skillset and knowledge base that is as unique as your finger prints are. We all learn from different perspectives as well as from our own life experiences… and we'd love to hear from you. Tell us what you love. Tell us what you are passionate about. Tell us what drives you. Those are the very things that could change someone else's life, for the better.